The government's ever-increasing role as both regulator and payer is increasingly opaque, with massive implications for companies and investors alike. Legislators and regulators make critical decisions every day on healthcare issues that affect communities, and Capstone's access to the policy world allows us to provide an array of insights. From micro studies of medical facilities to macro views of healthcare technology policy trends on the horizon, we provide clients differentiated investment ideas as well as deep-dive regulatory due diligence.
Corporations and investors lean on Capstone's expertise in healthcare policy to gain valuable insights on regulatory risks and global opportunities. Our process is designed to uncover innovative policy-driven ideas, advising private equity firms, corporations, and investors on the impact of regulation on potential and existing investments. We leverage our ability to wade through public records of existing and proposed regulation, legislation, and other policy efforts. We combine that with our relationships with major industry associations, as well as senior policymakers and influential experts, to add value and identify opportunities for investment growth.
Managed care
Providers
Medicaid
Employee Retirement Income Security Act (ERISA)
Affordable Care Act
Pharmaceutical supply chain
Health IT
Long-term care
Healthcare financial services
Behavioral health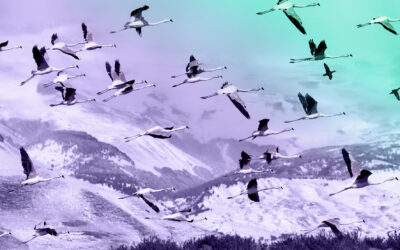 By: Elena McGovern, Daniel Silverberg, and Tom Feddo March 13, 2023 Executive Summary Capstone believes the Biden administration's much anticipated executive order (EO) establishing restrictions on US outbound investment to foreign countries of concern—most notably...