Capstone is uniquely well-positioned to advise corporate clients in highly regulated industries. Our core policy analysis capabilities allow us to create value-added growth strategies, whether organic or acquisition-focused. We provide corporate clients with real-time and forward-looking policy analyses of legislative and executive branch actions that could present opportunities or create challenges. With our broad range of due diligence capabilities, our unique and varied public policy and industry relationships, and our propensity to go deeper in the weeds than anyone else, we are an ideal partner to help you solve complex policy and regulatory challenges.
Our team leverages our deep and diverse policy subject matter expertise and our relationships with industry groups, regulators, policymakers, and third-party advocates to analyze the risk profile of corporate strategies and potential investments and create actionable best practices to mitigate risk and find opportunities.
Capital and Corporate Strategy
Advise clients on acquisitions in highly regulated industries
Provide comprehensive regulatory due diligence for acquisitions
Advise on capital raises
Industry analysis
Consumer patterns and concerns
Policy and Political Analysis
Provide access for corporate leadership to senior policymakers, including trips to Washington, DC for in-person meetings
Provide real-time analysis of key political and policy changes with detailed analysis of industry impact
International regulatory agency analysis and risk analysis
Political risk audits
Sanctions review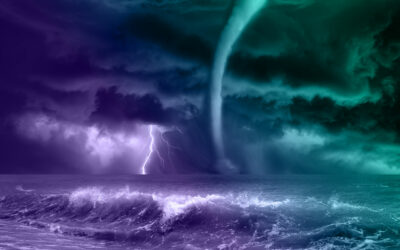 By Matt Wiederrecht and Elena McGovern March 28, 2023 - The phrase "atmospheric river" is quickly becoming a household term among Americans this year, joining the likes of "bomb cyclone" and "polar vortex." These and other extreme weather events, as well as (the more...