Technology, Media & Telecommunications
Capstone analyzes the evolving political landscape that shapes the technology, media, and telecommunications (TMT) sector to identify investment risks and opportunities. As the political and investment landscapes for companies such as Facebook, Amazon, Google, and Twitter evolve, we provide clients with a comprehensive and thorough analysis of the regulatory pressure, legislative trends, and policy catalysts that have massive implications for companies and investors alike.
Our analysts understand the value of both breadth and depth in the TMT space, as new issues are constantly rising amid an existing landscape that dominates markets. We conduct a rigorous review of the public records and hold conversations with relevant regulators, policymakers, and other stakeholders to assess the risks and opportunities for companies and investors in the industry. We have cultivated strong relationships with major industry associations, such as the C-Band Alliance and the Internet Association, as well as with influential privacy groups, senior policymakers, and influential experts, to add value and identify opportunities for growth.
Fixed satellite services
5G and C-Band spectrum
FCC rulemakings
Data privacy and user tracking
General Data Protection Regulation (GDPR)
EU tax on digital companies
Directive on copyright in the Digital Single Market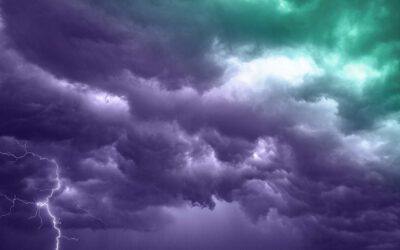 By: John Donnelly August 15, 2022 — The dominance of Visa Inc. (V) and Mastercard Inc. (MA) in traditional electronic payments—debit and credit cards—has rarely been questioned. If consumer spending increased, the two companies benefitted, aided by the ongoing move...