Environmental Social Governance Due Diligence
Our approach
Capstone works with clients to tailor the scope of our ESG due diligence projects on the basis of factors specific to an investment, such as sector, geography and business model.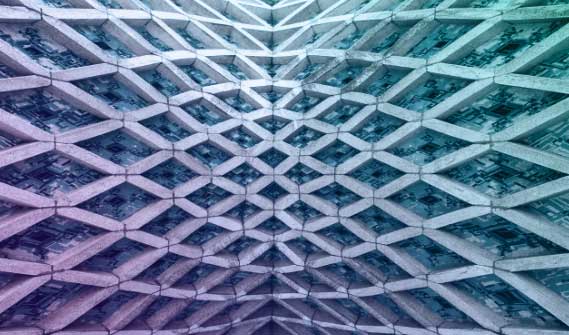 ESG due diligence
Investors are increasingly recognizing the importance of incorporating sustainability and ESG analysis into their investment process. That analysis is used to ensure adherence to responsible investing mandates or as a risk management tool. Issues such as energy efficiency, decarbonization, water scarcity, pipeline safety, consumer reputation profile, and the accompanying regulatory and policy risks are gaining wider investor interest. Meanwhile, third-party activists, and environmental and consumer advocates are playing a larger role in driving not just regulation, but also scrutiny of business practices, posing "headline" and reputational risks to companies across the energy, financial services, technology, and healthcare sectors.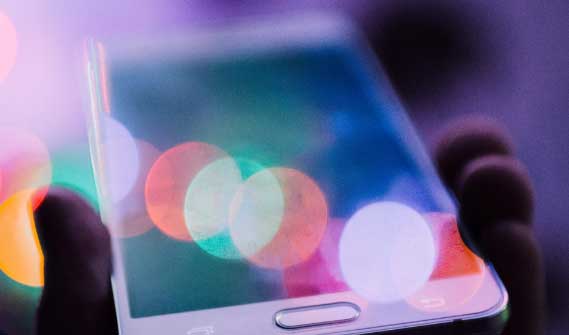 We can help
Our team leverages its relationships with industry groups, regulators, and third-party advocates to analyze the risk profile of potential investments and create actionable best practices to mitigate risk to companies and investors over the course of an investment.