Capstone's Advantage
Capstone provides insightful, real-time analysis for private equity investors on policy-driven risks and opportunities presented to specific potential investments or for existing portfolio companies. Our approach to regulatory and legislative due diligence is grounded in an intensive review of public records, including proposed and final regulations, comment letters, legislation, think-tank white papers, stakeholder position papers, and a host of other sources.
We complement this research with outreach to a wide variety of key policymakers at the federal, state, and international levels and other stakeholders to engage in one-on-one conversations about the policy trends affecting a given company or sector. The result is a holistic, predictive view of the long-term policy outlook facing the target or the existing portfolio company. During the engagement period, we outline policy-driven risks and opportunities and contact key policymakers and stakeholders, including legislators, regulators, lobbyists, activists, academics, and trade associations.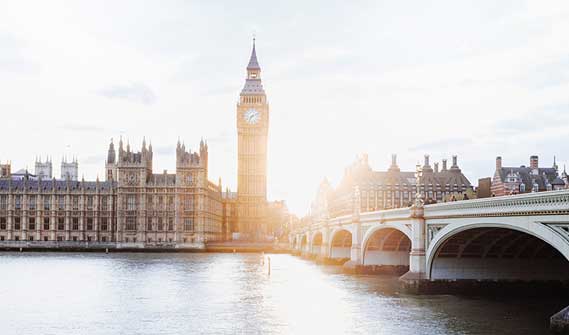 Capstone has completed regulatory due diligence engagements in the UK and European financial services space, including, but not limited to, the banking sector, debt purchasing firms, motor insurance providers, and the pensions sector. In Europe, we cover a broad range of regulatory and policy topics in the business services sector, with recent work in the space ranging from opportunities arising from EU data protection initiatives (GDPR) to risks presented from global anti-tax avoidance measures. We have conducted a number of engagements for leading private equity firms to evaluate investment opportunities in the governance, risk management, and compliance (GRC) and the trust and corporate services (TCS) segments. As a result of these due diligence projects as well as our ongoing coverage of these issues for our private equity clients, we have developed strong relationships with international, European, and national policymakers as well as other stakeholders in the asset management sector, tax policy industry, and fund services industry. Capstone has completed a number of regulatory due diligence engagements in Central and Eastern Europe, including Poland and Romania. Our London office maintains a network of local partners across Europe. We understand the importance of local experience and building relationships, particularly in Southern and Eastern Europe, which is critical to our process. Our expert contacts include current and former regulators, lobbyists, consultants and law firms on a variety of topics in countries including Belgium, France, Germany, Italy, Netherlands, Spain, the Nordic region, Poland, Romania, Greece, United Kingdom, and Portugal.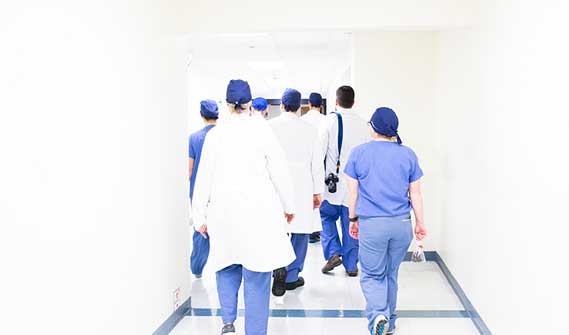 Capstone has completed regulatory due diligence engagements concerning, among others, an investment in a US employee benefit broker with significant exposure to the Affordable Care Act and state-based health insurance regulations; a US non-violent crisis prevention training program with significant exposure to Centers for Medicare & Medicaid Services regulations and state-based health insurance regulations. In all our due diligence projects, we conduct numerous one-on-one interviews with policymakers and stakeholders involved in the health insurance space, including lobbying organizations, regulators, hospital accreditors, trade groups, and consumer advocates. We have strong relationships with staffers to senior members of the US Senate and House of Representatives, several of whom sponsor bills to alter health insurance tax policy, employer health reporting requirements, and similar legislation.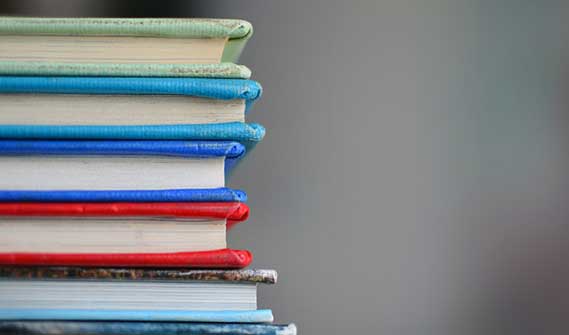 Capstone has completed regulatory due diligence engagements around, among others, an investment in a provider of pre-kindergarten education services, as well as the for-profit secondary and post-secondary education sectors. In addition, we hold conversations with key stakeholders in the education sector at both the national and state levels, including senior advocates from education policy think tanks, congressional staff, labor-focused special interest groups, prominent academic researchers, the Center for American Progress, the Georgetown University Center on Education and the Workforce, the National Job Corps Association, and the Career Education Colleges and Universities.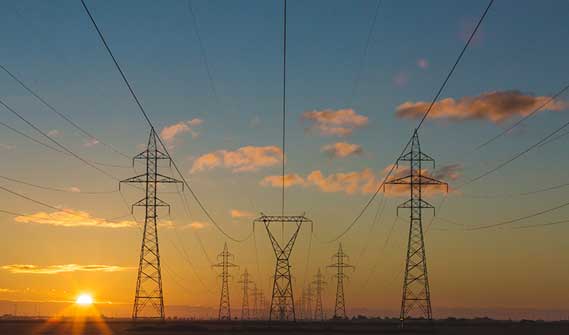 Capstone has completed numerous regulatory due diligence engagements in the North American energy space, including, but not limited to, the power sector (natural gas, renewables, combined heat and power, battery storage, and fuel cells); upstream, midstream, and downstream oil and gas investments; the biofuels sector (biodiesel and cellulosic); solar financing firms; and energy efficiency program administrators. Throughout our diligence, as well as our ongoing coverage of these issues for our private equity clients, we have developed strong relationships with supranational, federal, state and local policymakers, industry groups, environmental groups, academics, and activists close to the power and oil and gas sectors. Our projects almost always entail substantial deep-dive work at the state and local levels, analyzing the risks and opportunities posed by state legislation and regulations, in addition to assessing the impact of municipal regulations and local-driven opposition to infrastructure projects, as necessary. As a result of our outreach, we oftentimes compile recommended best practices for the target company to follow to ensure relationships with regulators and activists are upheld to the best extent possible. We have done extensive work in Texas, Colorado, California, Oklahoma, New York, New Mexico, and Massachusetts, among other states, and have strong contacts and experience analyzing policies and regulations from the Federal Energy Regulatory Commission (FERC), the US Environmental Protection Agency (EPA), the US Department of Interior (DOI), the US Department of Energy (DOE) and the Canadian National Energy Board (NEB). We also have experience covering the six major US competitive power markets—PJM, ERCOT, ISO-NE, CAISO, NYISO, and MISO—as well as the Ontario, Alberta, and Quebec provincial power markets.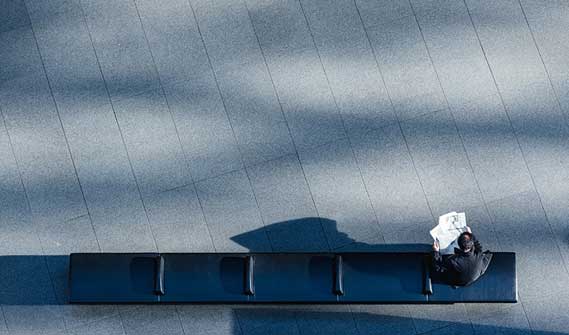 Capstone has completed regulatory due diligence on a wide range of engagements ranging from prospective investments in a custodian for automatic rollover individual retirement accounts (IRAs), alternative assets, and private funds; retail installment sales companies; the regulatory landscape for the securities lending industry; the refinancing of a futures brokerage firm; and more. We leverage strong relationships and have held numerous one-on-one conversations with the Federal Reserve, key stakeholders in the consumer financial services industry, senior Consumer Financial Protection Bureau (CFPB) officials, former CFPB enforcement lawyers, Commodity Futures Trading Commission (CFTC) officials, and representatives of installment lenders, policymakers, company officials, and industry participants. We have researched key developments in the financial services space, including single counterparty credit limits (SCCLs), the leverage ratio, the liquidity coverage ratio, the Volcker Rule, fiduciary duty, the Qualified Mortgage rule, and others.
Capstone has a proven track record of providing in-depth analysis across a wide range of policy and regulatory issues. Our case studies demonstrate our ability to help clients navigate complex policy challenges and develop targeted revenue-driving strategies.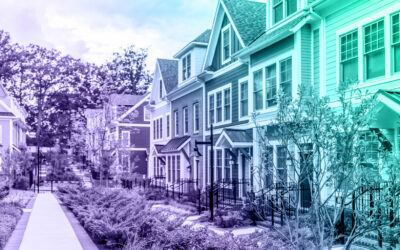 November 13, 2023 By Makenzy Mohrman, Capstone Financial Services Analyst Against the backdrop of the global pandemic, the US housing market saw one of the steepest increases in both home price and rental rate growth in history. Home prices climbed over 40% between...