National Security & Defense
From cross-border acquisitions, global expansion, energy security, sanctions risk, tax policy, aerospace regulation, and more, Capstone helps companies and investors navigate the increasingly complex, dynamic, and highly regulated worlds of national security and defense. We do this by combining unparalleled policy analysis and investment acumen to drive revenue, value, and growth. 
We provide real-time and forward-looking policy analysis and predictions of legislative developments, executive actions, and international developments that help clients capitalize on new opportunities and avoid hidden challenges on a global scale. 
With our broad range of national security and defense capabilities, our unique and varied public policy and industry relationships, and our propensity to go deeper in the weeds than anyone else, we are an ideal partner to help you solve complex national security policy and regulatory challenges.
We Predict Policy,
Quantify Impact,
and Create Strategy.
Our team of policy and investment analysts leverages our deep and diverse global policy subject matter expertise, vast industry knowledge, and our relationships with industry groups, regulators, policymakers, and relevant stakeholders worldwide to analyze the national security risk profile of corporate strategies and potential investments to create actionable best practices that mitigate hidden risks and find novel opportunities.
Capital and Corporate Strategy
Advise clients on transactions complicated by national security considerations
Provide global revenue-driving policy-driven strategy  
Idea-driven C-Suite advisory
Global Industry Analysis
Consumer patterns and concerns
Policy and Political Analysis
Provide real-time analysis of key political and policy changes with detailed analysis of industry impact
International regulatory agency analysis and risk analysis
Political risk audits
Geopolitical risk analysis and sanctions review
Capstone has a proven track record of providing in-depth analysis across a wide range of policy and regulatory issues. Our case studies demonstrate our ability to help clients navigate complex policy challenges and develop targeted revenue-driving strategies.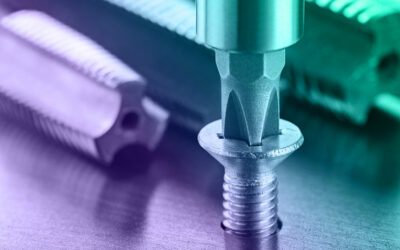 August 28, 2023 By Keegan Ferguson, Capstone Financial Services analyst A tough year for regional banks is about to get tougher. On Tuesday, August 29th, the Federal Deposit Insurance Corporation (FDIC) will announce new, more onerous rules for large regional banks...