Financial & Business Services
Proposed regulation and a burgeoning activist philosophy on the part of regulators is transforming today's financial services industry. Our financial services team complements its expertise in policy and politics with substantial buy-side and sell-side experience. We rigorously identify and quantify regulatory and political risks and opportunities in a wide swath of financial service capital market companies and specific private equity transactions.
Capstone analysts track legislation and guidance from the earliest stages until the implementation phase and beyond to help clients create value-added growth strategies. We balance sophisticated investment data with expert policy analysis to provide clients with innovative research on political and regulatory forces that impact the financial services sector. Our network of expert contacts includes former regulators, lobbyists, consultants, and law firms in key jurisdictions. We leverage these relationships to arrange conversations with the right people "on-the-ground" and have built strong relationships with international organizations, legislators, supervisory authorities, and a broad spectrum of stakeholders including think tanks, trade associations, lobbyists, and academics. Understanding the opaque connections allows us to track and analyze regulatory and policy changes and challenges.
Asset/Wealth management
Banking
Business services
Education
Fintech
Housing finance
Insurance
Legal services
Markets and exchanges
Payments
Real estate
Securitization
Specialty finance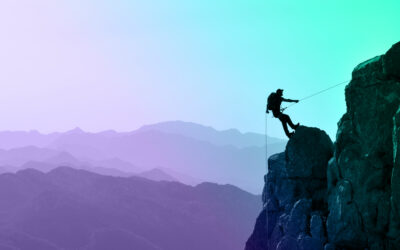 September 11, 2023 By Ian Tang, Capstone Tech, Media, and Telecommunications Analyst Congress is readying to kick off what has historically proven to be the most productive period of the first year in the two-year congressional session. Although GovTrack has found...