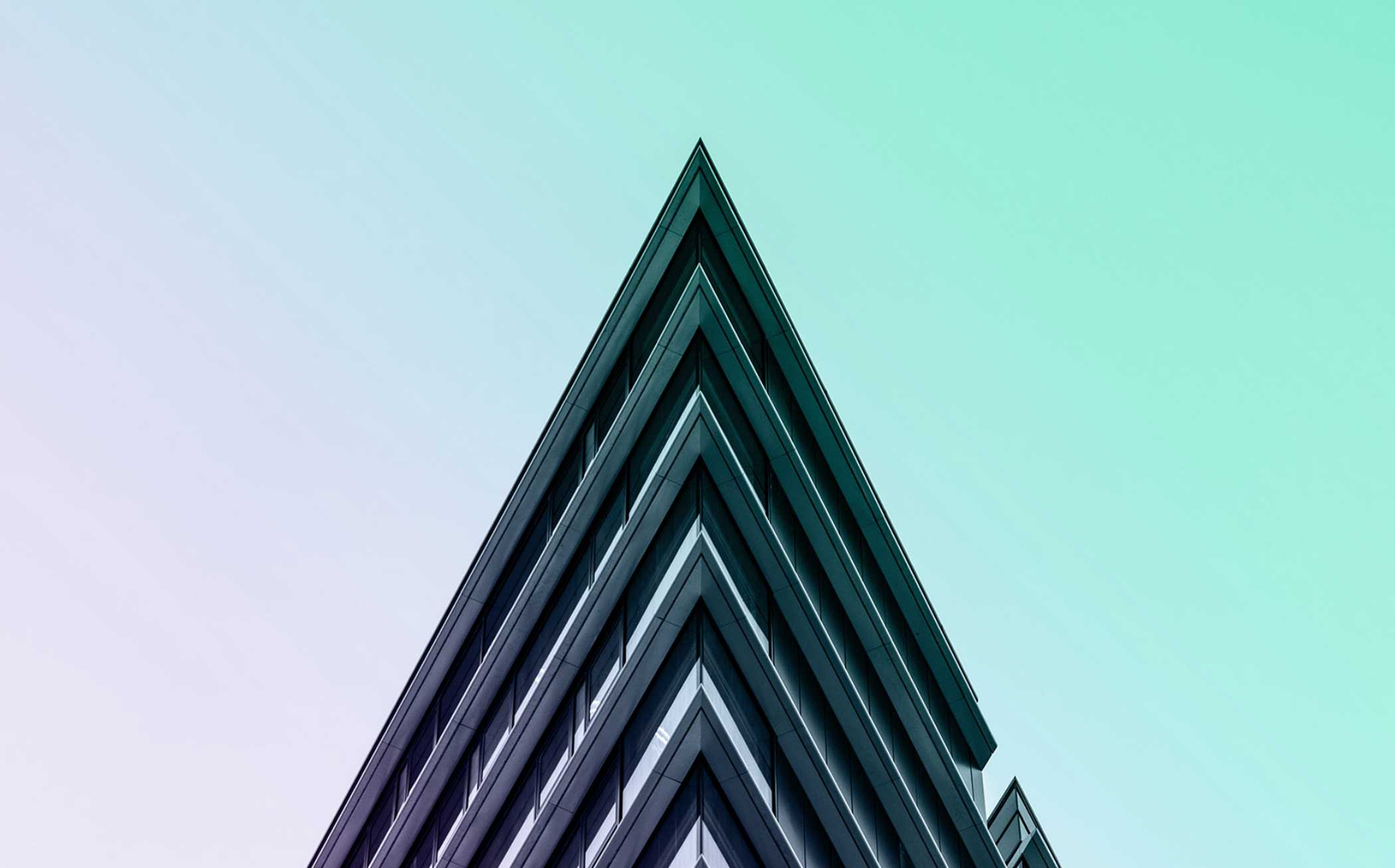 ABOUT US
Predict Policy.
Quantify Impact.
Create Strategy.
A global, policy-driven firm helping corporations and investors navigate the local, national, and international policy and regulatory landscape.
Our analysts conduct deep-dive policy research to uncover differentiated strategies for corporations, industries, and investors. 
CAREERS
Join Capstone
Join our team and engage with policymakers and investor clients to provide insightful and forward-looking analysis.