Capital Markets Investors
Capstone's Capital Markets Advantage
Proposed regulation and a burgeoning activist philosophy on the part of regulators is transforming industry. Our team complements its expertise in policy and politics with substantial investment buy-side and sell-side experience. We rigorously identify and quantify regulatory and political risks and opportunities in a wide swath of companies and specific transactions, providing differentiated insight in the process.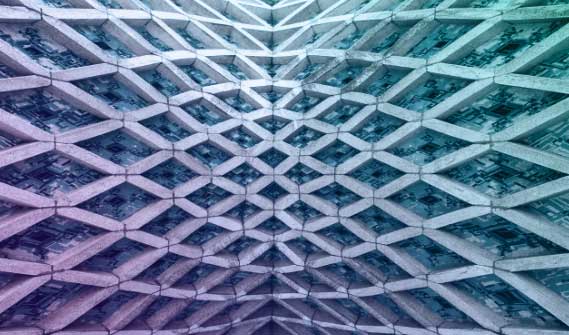 We dig deeper
Our process always involves a deep-dive analysis of state, federal, and international, and global policy. Our analysts mine news outlets, legislation, events, and other public resources to come up with unique investment ideas with a policy angle. We leverage our extensive outreach to relevant industry associations, advocacy groups, regulators, policymakers, and think tanks to gain a solid understanding of the relevant political landscape and the issues at hand. Our analysts focus on the minutiae of public policy by reading and reviewing public documents, including proposed rules and comment letters, proposed and enacted legislation, as well as policy meetings and hearings.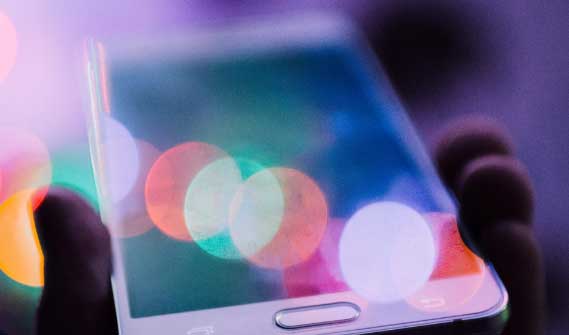 We engage
Our analysts regularly consult with our clients to help them understand important policy issues. An engagement with Capstone includes the ability to request ad-hoc policy research on existing and potential investments. At the direction of clients, our team can quickly identify key regulatory issues impacting investments. We treat client requests with complete confidentiality. Our focus on a fee-based model, rather than one requiring us to drive trading volume among our clients, allows us to maintain a more compact customer base permitting a more robust dialogue with our clients than our peers.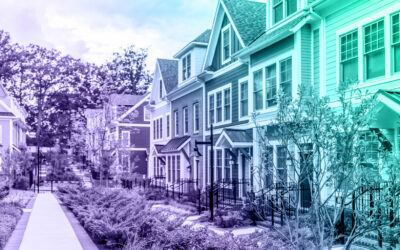 November 13, 2023 By Makenzy Mohrman, Capstone Financial Services Analyst Against the backdrop of the global pandemic, the US housing market saw one of the steepest increases in both home price and rental rate growth in history. Home prices climbed over 40% between...