August 20, 2023
By Josh Price and Alyssa Lu
Policy goals are nice, but the reality is almost always messier, and more complicated.
We're seeing that conflict play out in the great energy policy tug-of-war between transitioning to renewable energy and grid reliability.
Despite increasingly ambitious targets from the Biden administration and progressive states like California, recent history demonstrates that if conflicts emerge between climate goals and grid reliability, policymakers will likely prioritize reliability. But it is also notable that on the other side of the political spectrum, the significant economic benefits associated with the energy transition in red states like Texas often impede efforts to disrupt clean energy development. And just like that, the lines between traditional red and blue narratives get more…complicated. We believe this will continue to be the case. 
At the federal level, the Biden administration has adopted ambitious climate goals, with a net-zero power sector goal by 2035. To achieve these decarbonization goals, the Environmental Protection Agency (EPA) has issued a slate of rulemakings regulating power plant emissions and waste production, designed to increase compliance costs and encourage the retirement of fossil assets.
However, despite the administration's ambitious power sector decarbonization goals, we have seen the EPA continue to provide flexibility for power plants in response to concerns over grid reliability and premature retirements of dispatchable generation. This was seen in the EPA's final Cross-State Air Pollution Rule (CSAPR) issued in March 2023 where the EPA added flexibility for power plants by extending compliance deadlines and reducing the stringency of certain provisions in response to feedback from grid operators and other stakeholders. The proposed rule, issued in April 2022, garnered backlash from the power industry and from grid operators that expressed concern over significant fossil retirements, including a reduction of 55% of coal capacity in ERCOT and 37% in PJM.
We believe a similar trend may occur with EPA's proposed rule on carbon emissions standards for new and existing fossil plants released in May. This rule, which would base emissions standards off of the use of hydrogen co-firing and carbon capture technologies, has faced significant pushback from industry in recent public comments. We expect the EPA to ultimately provide additional flexibility in the final rule to account for pushes from grid operators and industry, despite the Biden administration's strong public support for the rule.
California provides another recent example of progressive policymakers walking back ambitious climate actions due to reliability concerns. With a goal of 100% clean energy grid by 2045, California previously sought to close over 2GW of natural gas power plants by 2020 but granted a three-year extension to 2023 due to rolling blackouts. In August 2023, the state again extended the retirement deadline to 2026, once again citing reliability concerns. Even in California—arguably the most climate-conscious state in the US—policymakers are not willing to risk power disruptions to achieve climate goals.
On the other side of this paradigm stands Texas. Unlike California, Texas has a voluntary Renewable Portfolio Standard (RPS) and does not have a net-zero goal. However, efforts to stall the transition taking place in ERCOT have proved fruitless. If you read the headlines in the aftermath of Winter Storm Uri in 2021, one might believe policymakers in the state want nothing to do with renewables. And yet, look closer, and you'll see Texas coming in just behind California as the state with the most solar power generation, and leading the nation in wind power generation. The rubber met the road in the 2023 legislative session, when policymakers weighed bills to penalize renewables and support thermal generators. However, renewable developers walked away from the session largely unscathed, with new onerous permitting provisions failing to gain support and new "firming" requirements by 2027 aligning with the existing trend of renewables paired with storage in ERCOT's interconnection queue.
Despite the rhetoric from both flanks of the climate policy debate, we believe the economic impact of clean energy in Texas and other red states will continue to stymie efforts to meaningfully slow the transition, and reliability concerns will make the most fervent climate hawks think twice about efforts to significantly accelerate thermal retirements.
Capstone continues to believe that industry, investors, policymakers, environmentalists, and numerous other stakeholders are still underappreciating the Inflation Reduction Act's (IRA) revolutionary size and unprecedented policy wave, and the complexity of the ride to navigate and implement it successfully. When extrapolating what energy policy really means, the devil will always be in the details. As such, we expect the tension, mixed emotions, and strange bedfellows around the reliability and renewable energy paradigm to ratchet up. There will be winners, and there will be losers.
Capstone will continue to closely follow the growing tug-of-war between reliability and renewables and the policy risks and rewards surrounding the debate for both our corporate and investor clients.
---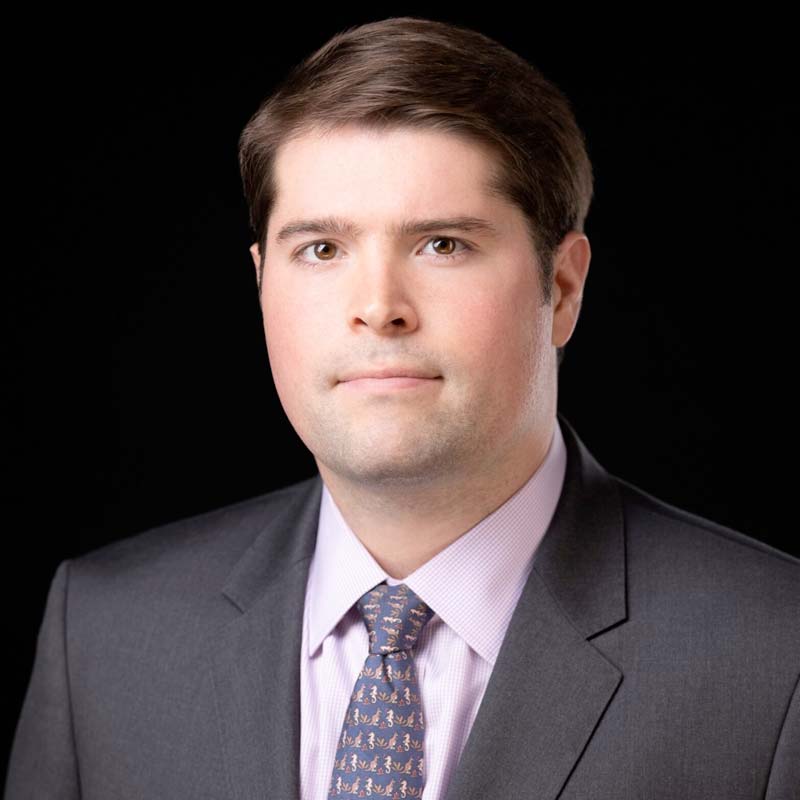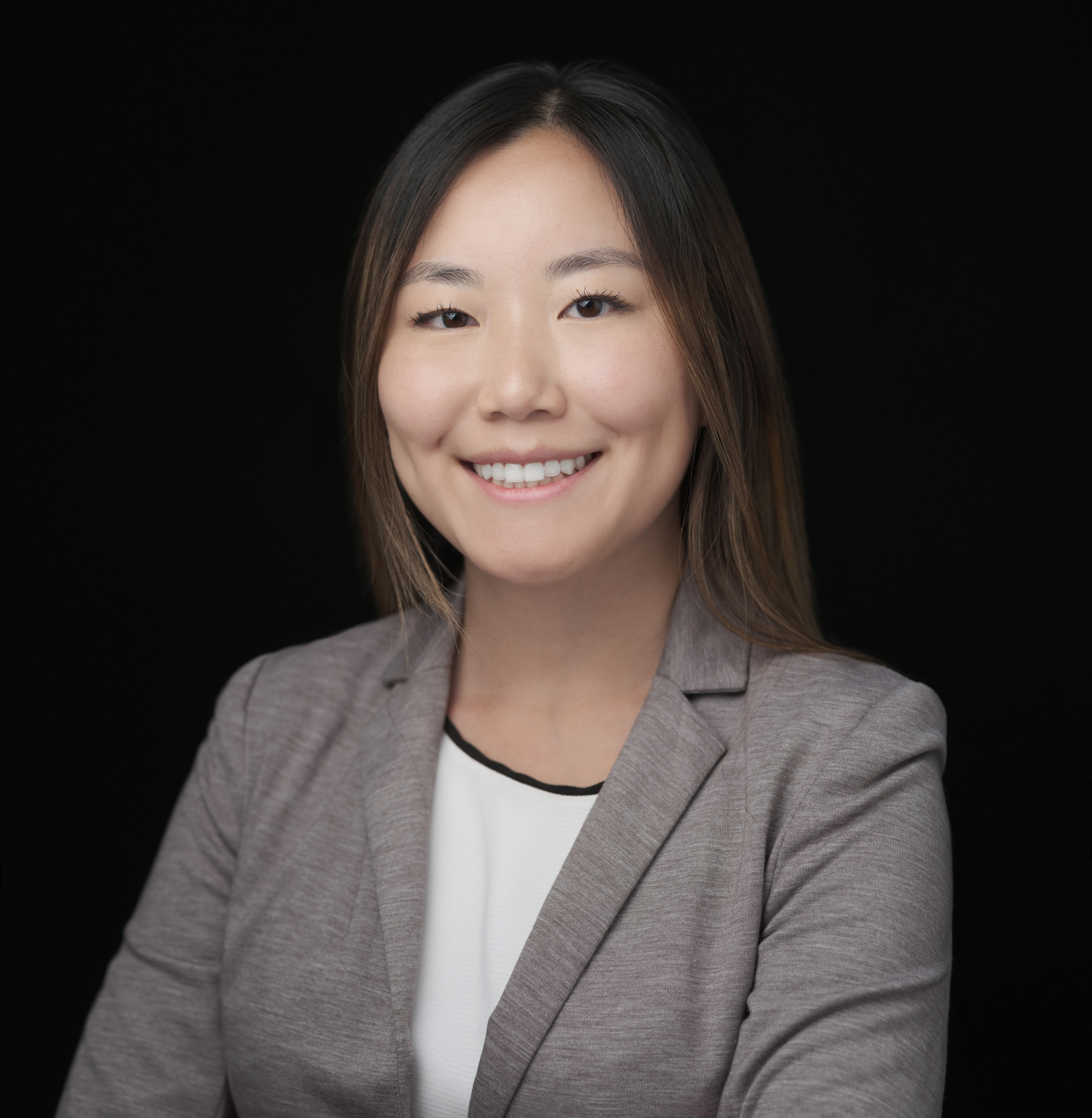 Alyssa Lu, Energy Analyst
Read Alyssa's bio here.