April 12, 2022—Last week, Secretary of Education Miguel Cardona lamented the "missing million" of students who did not enroll in higher education this past year—referring to at least a million students that have not enrolled in college since 2020, according to the National Student Clearinghouse. Academia is wrestling with how to counteract the damage to enrollment since the start of the Covid-19 pandemic.
This enrollment crisis has hit minority, low-income, community college, and male student populations the hardest. But almost all institutions have experienced severe declines for two years in a row.
Presumably, the plan is to bring these students back into the system. But it's not clear the status quo system is set up to help these students in an optimal way. And what awaits these missing students isn't necessarily pretty. The system is still in the throes of a $1.6 trillion student loan crisis, and a growing college affordability problem—dynamics policymakers and academic institutions have had mixed results responding to.
Suspending student loan repayment delays, but doesn't solve, student debt and college affordability problems.
This past week, the Biden administration extended the moratorium on federal student loan payments, interest, and collections until the end of August. The pause on federal student loan payments has been in place since March 2020. It was initially implemented through legislation and extended six times through executive action by Presidents Trump and Biden. The repayment suspension has been Biden's preferred option because it does not require Congress, as outright student loan cancellation would, and there is bipartisan precedent for executive action on the matter.
This method has saved borrowers money—but very unevenly. The New York Fed has estimated that 37 million borrowers have averaged savings of $210 per month during the suspension. We expect a seventh extension is likely before the current expiration in August, which would rack up average savings of $6,090 per borrower.
However, a closer look shows those who need the saving the most are getting it the least. Borrowers with more than $50,000 in debt represent 25% of total borrowers, but just 5% of total borrowers in default. However, borrowers with less than $10,000 in debt (33% of total borrowers) represent 60% of borrowers in default. This latter group accounts for 5% of total debt volume—meaning they have received 5% of the total benefit of the repayment suspension. They likely attended some college but did not graduate. This suggests they received implicit forgiveness of $751. Those with more than $60,000 in debt (just 3% of whom were in default before the pandemic) have received implicit forgiveness of $17,525.
What's more, these measures still kick the can down the road. Legislation addressing student loan debt or higher education appears unlikely, the repayment suspension appears to be the only short-term mechanism available to the Biden administration. We believe it will last at least into 2023. But when it ends, the student loan and college affordability crisis will be waiting if nothing fundamentally changes.
One thing policymakers are finally coming around to is taking seriously the reality that is it no longer enough for students—especially those at higher risk for default—to just study "something." From a purely pecuniary perspective, what you study matters more than where you study.
Because of this, we believe for-profit educators will play a vital role in fixing the broken US system.
Majors matter & for-profits with niche, in-demand vocational programs can help.
On its face, that may surprise many, given institutions like Corinthian Colleges, ITTTechnical Institute, and Grand Canyon University have been some of the more public faces of the student loan crisis and affordability problems.
And scandals aside, for-profits have historically tried to replicate the not-for-profit model and have offered degrees with underwhelming economic returns. For instance, a GCU sociology degree provides just $27,133 in median earnings.
For-profits generally have drawn disproportionate criticism, but earnings problems are widespread across the system, and further highlight why thinking about the economics of a potential degree matter (as opposed to just achieving a degree for the sake of it). A 2020 study found that 40% of private not-for-profit programs (and 30% at public institutions) would fail the gainful employment rule if it were applied to them.
Consider this. The median nursing graduate of Grand Canyon University will out-earn the median political science graduate at Harvard by more than $15,000. And GCU graduates 4,367 nurses every year, more than the entire enrollment of many elite institutions.
Generally, students who attend elite institutions will be well-positioned to manage student debt no matter what they study. At Harvard, 70% of students come from the top 20% of the income distribution. This is not the case for your typical for-profit student.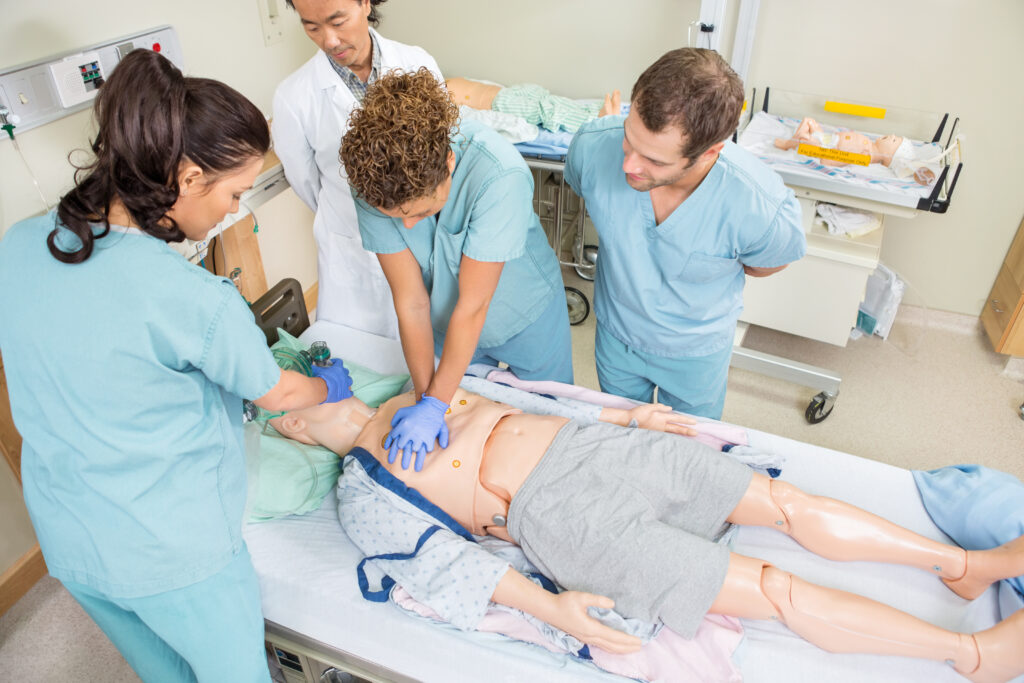 Typical American students need educational opportunities that have a return on the investment. For-profit colleges with more in-demand, niche vocational training programs are better-positioned for those who need it the most, compared to many offering broader, less lucrative liberal arts offerings.
Once the Gainful Employment Rule goes into effect, for-profits will benefit from a focus on more on profitable programs.
Capstone believes there is an 80% chance the Department of Education finalizes a gainful employment rule—designed to regulate for-profit programs based on graduates' debt-to-earnings ratios—in Biden's first term. Once it enters into effect, the Gainful Employment Rule will ensure that students at for-profits are only taking out debt in economically viable ways. The rule will take years to enter effect, but once it does, for-profit schools will have to exclusively offer economically viable programs, such as nursing or computer science.
We believe this presents a long-term opportunity for the for-profit sector. The not-for-profit sector does not face the same incentives to optimize students' post-graduation earnings, even as it becomes a greater priority for students and policymakers. The Department of Veterans Affairs (VA) is in the midst of a successful pilot program that provides funding for short-term vocational training for veterans (the VET TEC program) and has built-in safeguards to align incentives (the provider receives 50% of VA funding when a student enrolls, 25% when that student finishes the program, and 25% when the student gets a job relevant to their study). The VA opted to establish a new program because traditional providers could not or would not develop comparable offerings. In higher education, programs that started at the VA are often adopted by the Department of Education.
The "missing million" students on the margin have much more in common with the non-graduates who make up 60% of defaults than graduates with advanced degrees. Solutions that actually help this population achieve their career goals would go a long way to addressing the student loan and affordability crises.
If policymakers and for-profit institutions get this right, they can fill the role the traditional college system is not—acting as a vehicle for middle-class attainment through vocational training. And the sooner, the better.
---
About the Author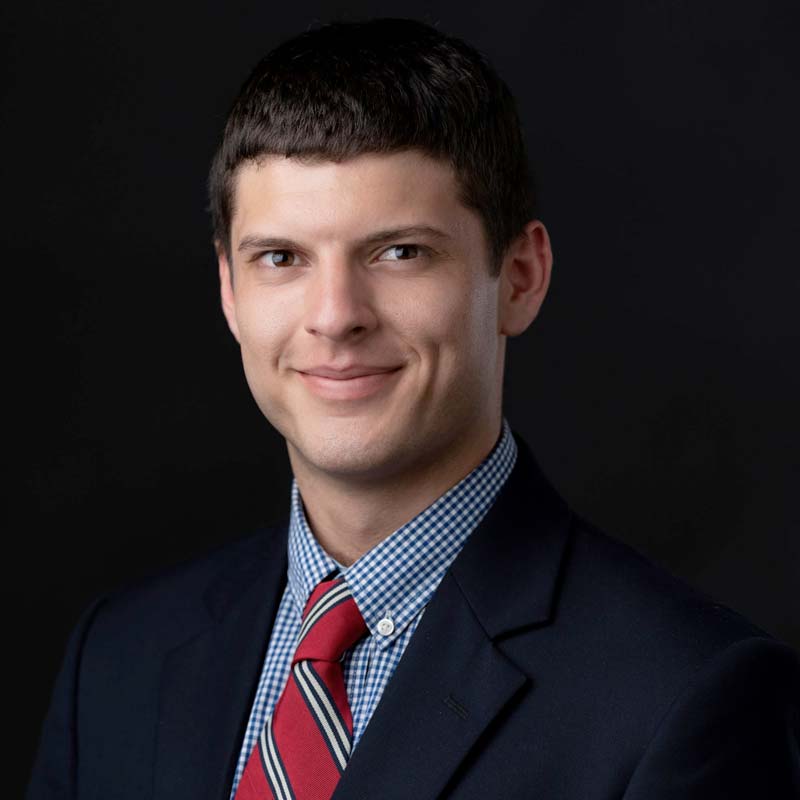 Jake El Sarhan
Senior Associate, Financial Services & Education