Capstone Energy & Environment
Capstone's energy team assists clients in understanding the complex and often opaque relationships between federal, state, local, and global energy and environmental regulations in the US and EU, including oil and gas, midstream and energy infrastructure, renewable energy, electric power markets, carbon emissions and climate change, and more. Our deep-rooted knowledge of the issues and high standards help us provide unique, real-time analysis to clients who deploy strategies in the energy sector.
We Predict Policy,
Quantify Impact,
and Create Strategy.
Our analysts combine a process-driven approach with a nuanced understanding of energy policy—gained through extensive research and conversations with senior policymakers and key industry stakeholders. This enables us to produce actionable insights and ideas for investors and corporations across a range of strategies—from a discussion of proposed market reforms in the US to analysis of Danish wind turbine manufacturers and services providers to evaluate potential regulatory outcomes and their impact on investments.
Capstone's dynamic relationships with key regulators at agencies—including the Environmental Protection Agency, Federal Energy Regulatory Commission, and Department of Energy—industry groups, environmental groups, academics, and activists, enable us to stay ahead of the curve in identifying and understanding policy trends. We also have strong networks in the major energy states that enable us to better understand the "on-the-ground" situation in each area.
Power markets
Oil and gas
Climate change
Federal, state, and local regulations
Permitting and land use
Decarbonization
Midstream energy infrastructure
Pipelines, electric transmission, and railways
Renewables
Our Latest Energy Insights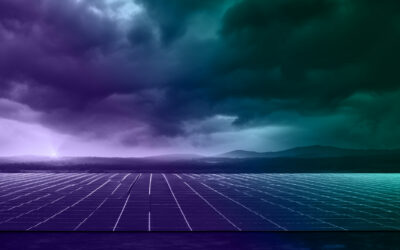 October 2, 2023 By Thomas Dee, CFA, head of Financial Services, and Eric Scheriff, head of Global Energy The US bank regulators' recent "Basel III endgame" proposal has drawn rebuke from nearly every corner of the financial services sector – a natural response to a...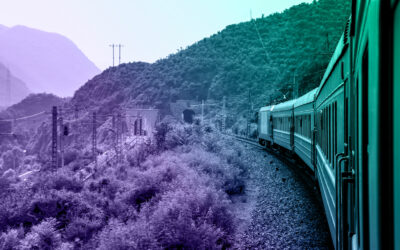 September 18, 2023 By Daniel Silverberg, Co-head of Capstone's National Security and Defense Practice The Biden administration made its latest move last week in the great US-China global power game. The strategy: doubling down on infrastructure. Capstone has...