2023 Policy Forecasts: Energy & Environment
Welcome to Capstone's annual forecast of unappreciated policy and regulatory themes companies, investors, and, industries should expect to play out over the course of the year in the energy sector.
Energy Preview: Why Global Energy Concerns Will Spur Broad Underappreciated Policy Opportunities
Capstone believes the favorable policy backdrop for energy will accelerate at the state, federal, and global levels in 2023 amid global concerns over climate change, energy reliability, and energy affordability. In this report, we unpack the policy themes at each level of government that we expect to drive this trend.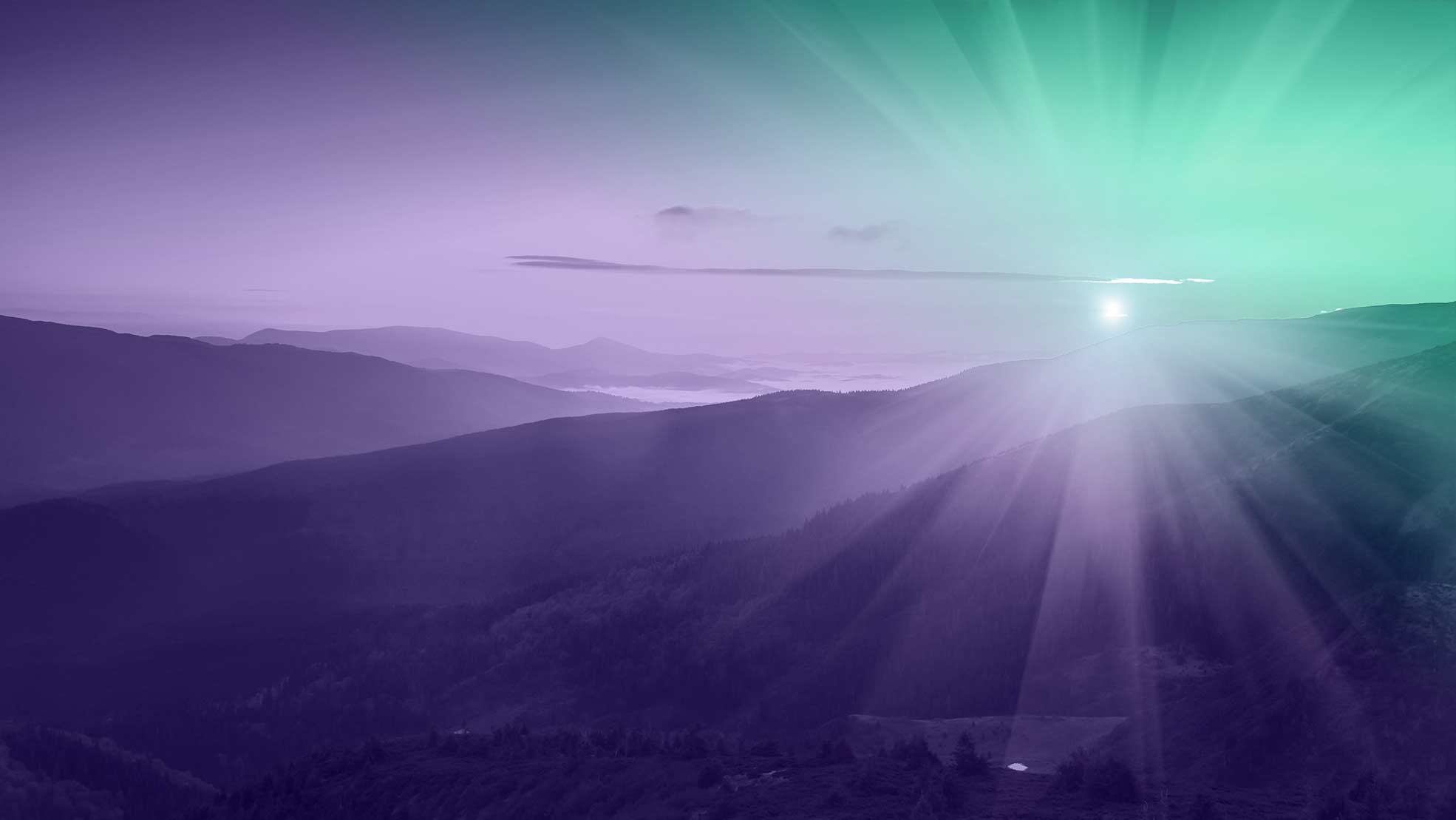 Rise of the Middle Powers: Why Fossil Fuel Supply Chains will Upend the Global Status Quo 
Capstone believes that, in 2023, the global shortfall in fossil energy supply will further exacerbate geopolitical tensions globally by emboldening a subset of new countries to pursue increasingly assertive foreign policy. The relative influence and bargaining power of countries that control fossil energy supply chains, including Turkey, Brazil, Qatar, Saudi Arabia, and Norway, will continue growing until we begin to see a resurgence in investment directed toward the development of oil, natural gas, and coal resources as well as in the related critical infrastructure that underpins these sectors.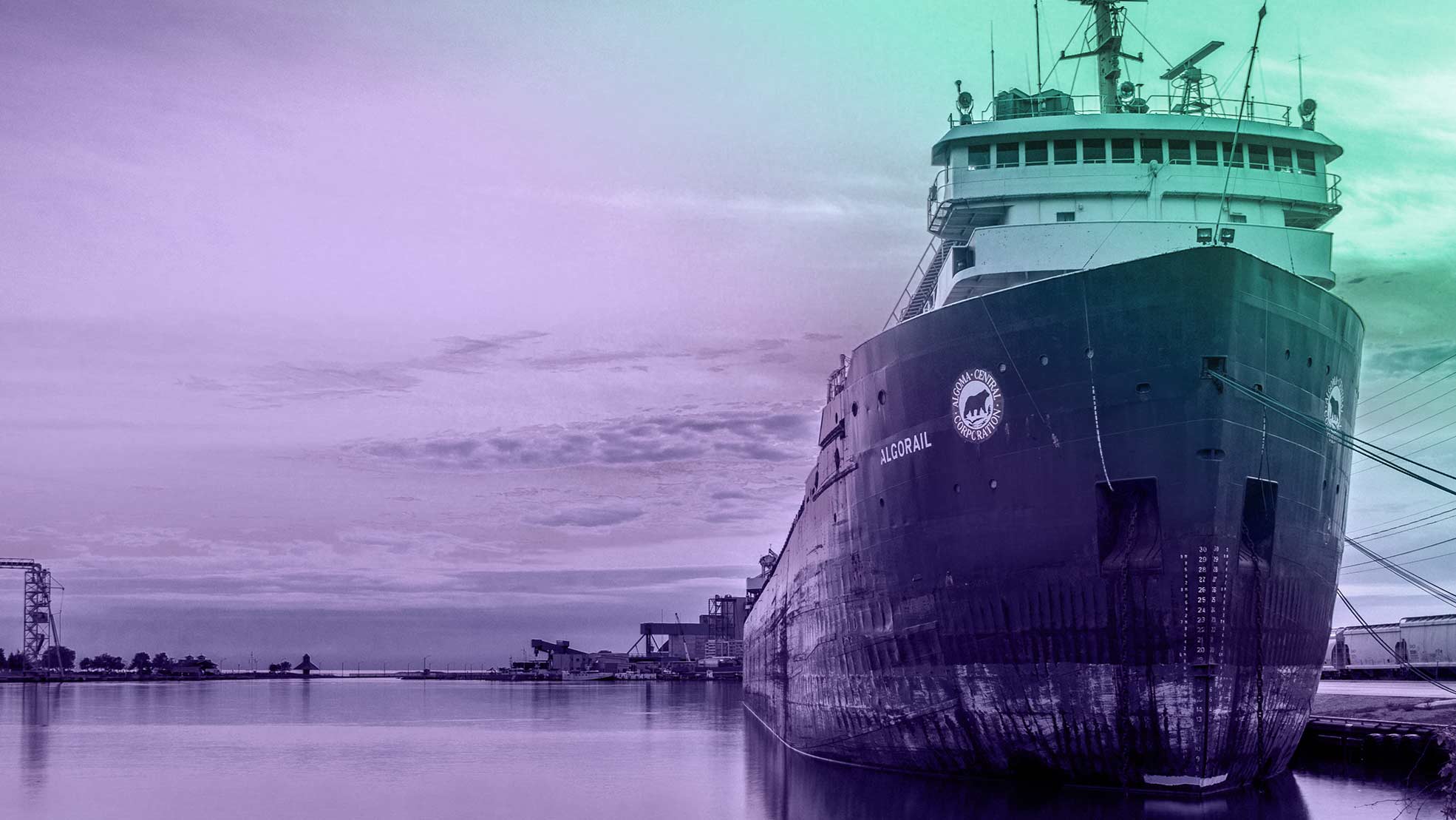 The EU Energy Crisis Response: Why Renewables, Hydrogen, and Recycling Will Play an Even Greater Role
Capstone believes the European Union will remain hyper-focused on stabilising its wholesale electricity and gas markets in 2023 amid its ongoing energy crisis, implementing several short- and long-term reforms to EU energy market rules that will provide tailwinds to the renewables sector. We also expect increased regulator focus on the reuse and recycling of waste. This bodes positively for the waste management and recycling industries and poses headwinds for non-recyclable packaging producers and landfill and incinerator operators, including waste-to-energy (WtE) plants—an underappreciated aspect given the lack of regulatory scrutiny on WtE thus far.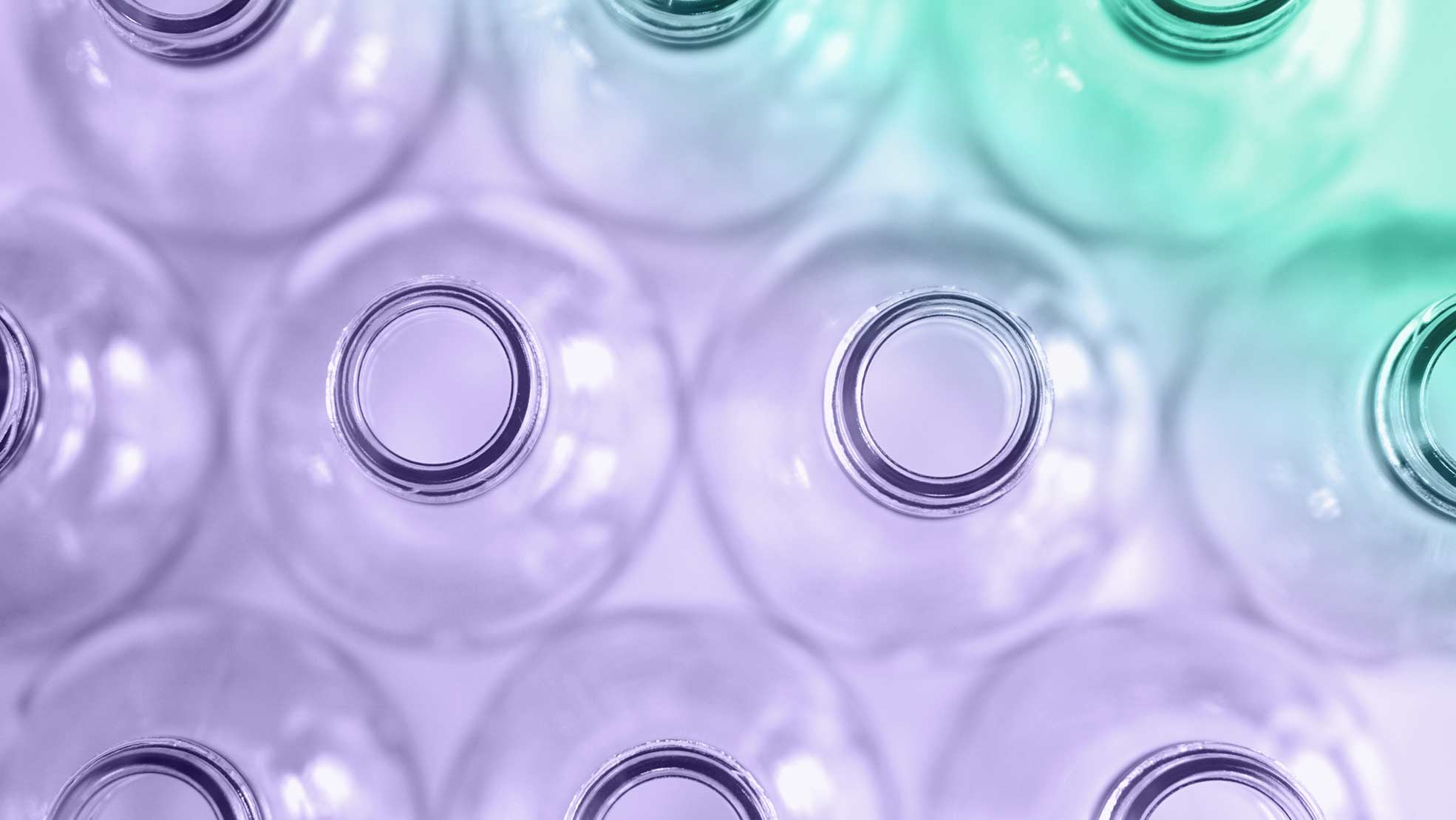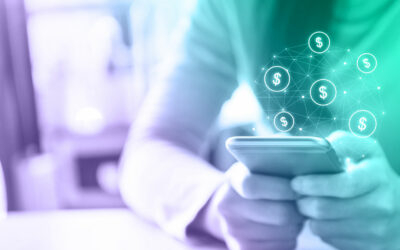 May 28, 2023 By Keegan Ferguson, Capstone Financial Services Analyst In July, the Federal Reserve is expected to launch its long-awaited FedNow service after piloting the program for months with more than 100 participating financial institutions. The service sets the...