Capstone Clean Energy Advisors
Capstone's Clean Energy Advisors are laser-focused on identifying policy and regulatory triggers to create attractive opportunities for investors and corporations driven by climate, environmental, and regulatory policy catalysts. We provide unparalleled guidance to help investors follow ESG guidelines, achieve carbon-neutral portfolios, and reach impact investing goals. We also guide corporations looking to shrink their carbon footprint and increase the sustainability of business operations. We provide our clients with the edge enabling them to be better positioned to profitably deploy capital while empowering the energy transition. We do this through a range of capabilities, including market research, regulatory due diligence, best practice guidance, and the ability to broker asset acquisition, and exclusive conversations with policymakers, vital thought leaders, and other stakeholders.
We Predict Policy,
Quantify Impact, and Recommend Strategy. 
At Capstone, we closely track—and speak to—US federal, state, and local officials, regulators, as well as interest groups driving key policies to provide clients with underappreciated insights into policy and regulatory developments driving the decarbonization of the economy. The breadth of our knowledge and contacts extend into Europe and around the world.
We advise on front-line issues on the climate agenda as well as nuanced, technocratic developments that send ripples and shockwaves through the sector. This includes everything from federal climate policy to tracking local community bans on natural gas, and from state carbon policies to revisions in wholesale market constructs. We bring our clients face to face with influential environmental groups and knowledgeable former regulators to illuminate the regulatory and policy-making processes at all levels. The result is our clients are best positioned to navigate the complex landscape of clean energy technology and the shifting policy and regulatory environment in which they operate.
US federal energy politics
Renewable energy policy
Battery storage
Carbon pricing
Carbon capture utilization and storage
Waste-to-energy
Heat pumps in the UK
Hydrogen
Clean energy tax credits
Energy efficiency
Clean transit and transportation
Private markets investors
Capital markets investors
Sovereign wealth funds
Family offices
Corporations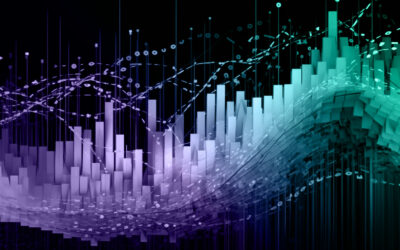 December 4, 2023 By Hunter Hammond, Co-head of Capstone's Healthcare Practice Medicare is the single largest payer for healthcare services in the United States, and roughly 15% of the US population is enrolled in the program. In 2021, it processed more than 1.1...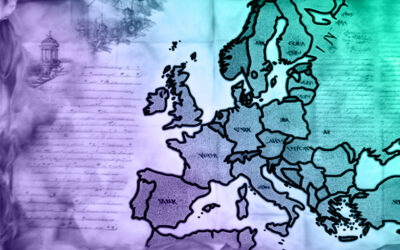 By Charlotte Bucchioni, Capstone Energy Analyst November 20, 2023 Capstone's analysis of the differing operating environments for companies operating in both the US and the European Union often highlights several underappreciated dynamics in their respective policy...