2023 Policy Forecasts: Technology, Media & Telecommunications
Welcome to Capstone's annual forecast of unappreciated policy and regulatory themes companies, investors, and, industries should expect to play out over the course of the year in the TMT sector.
EU Big Tech Policy Rising: Why European Policymakers Will Ramp Up Regional Autonomy
Capstone believes that European policymakers will increasingly prioritize the EU's strategic autonomy and global competitiveness in the TMT sector. Policymakers are concerned about the strategic dominance and unparalleled ability of Big Tech firms to leverage data across their ecosystems. Lawmakers also want to bolster the EU's semiconductor manufacturing capacity and reduce its exposure to supply chain and geopolitical risk.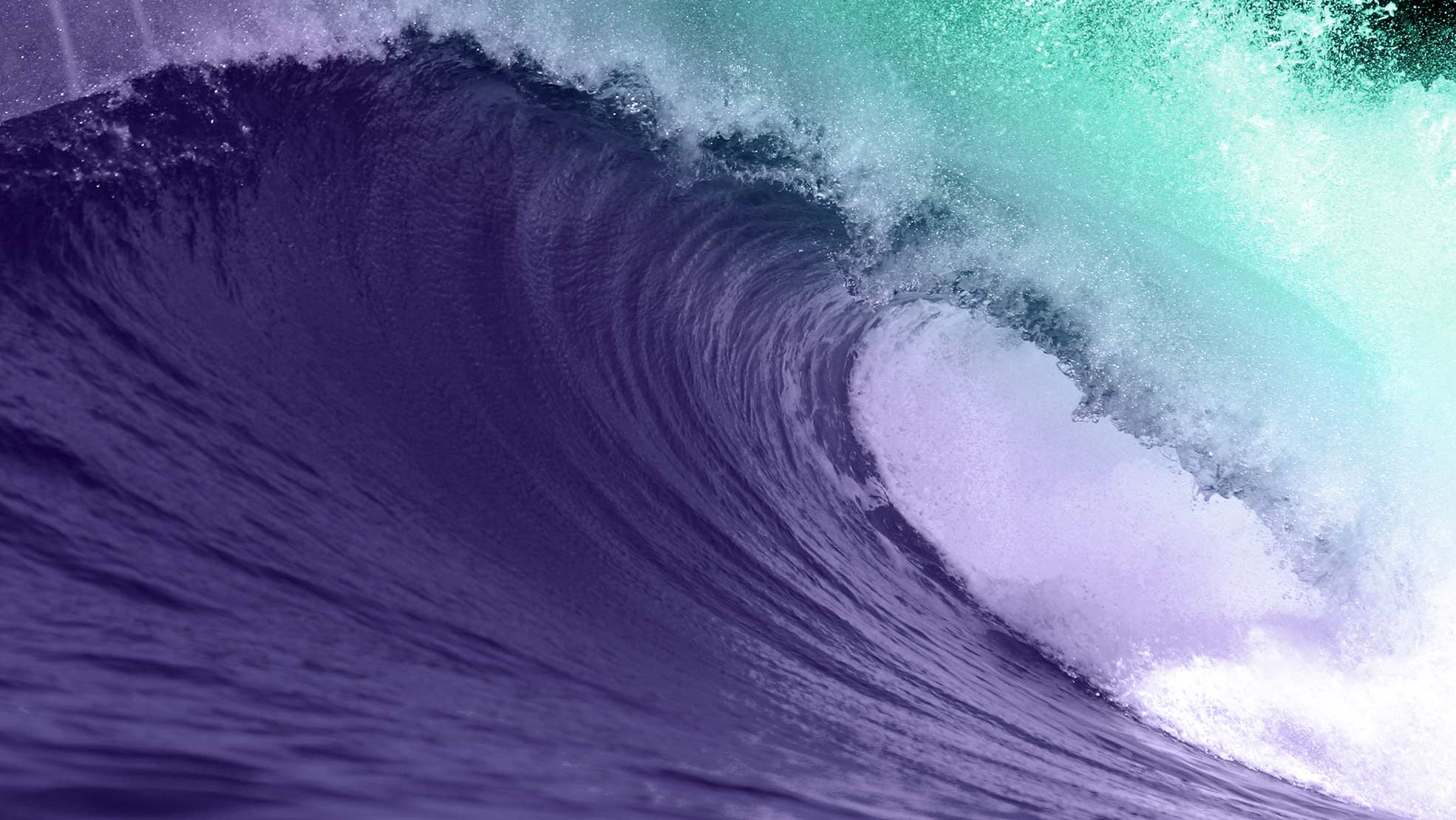 Playing Catchup: Why the FCC is Poised to Move Forcefully on Telecommunications Policy
Capstone believes the Biden administration and a Democrat-led Federal Communications Commission (FCC) will move forcefully in 2023 on various telecommunications policy issues—notably broadband funding, net neutrality, and Universal Service Fund (USF) reform.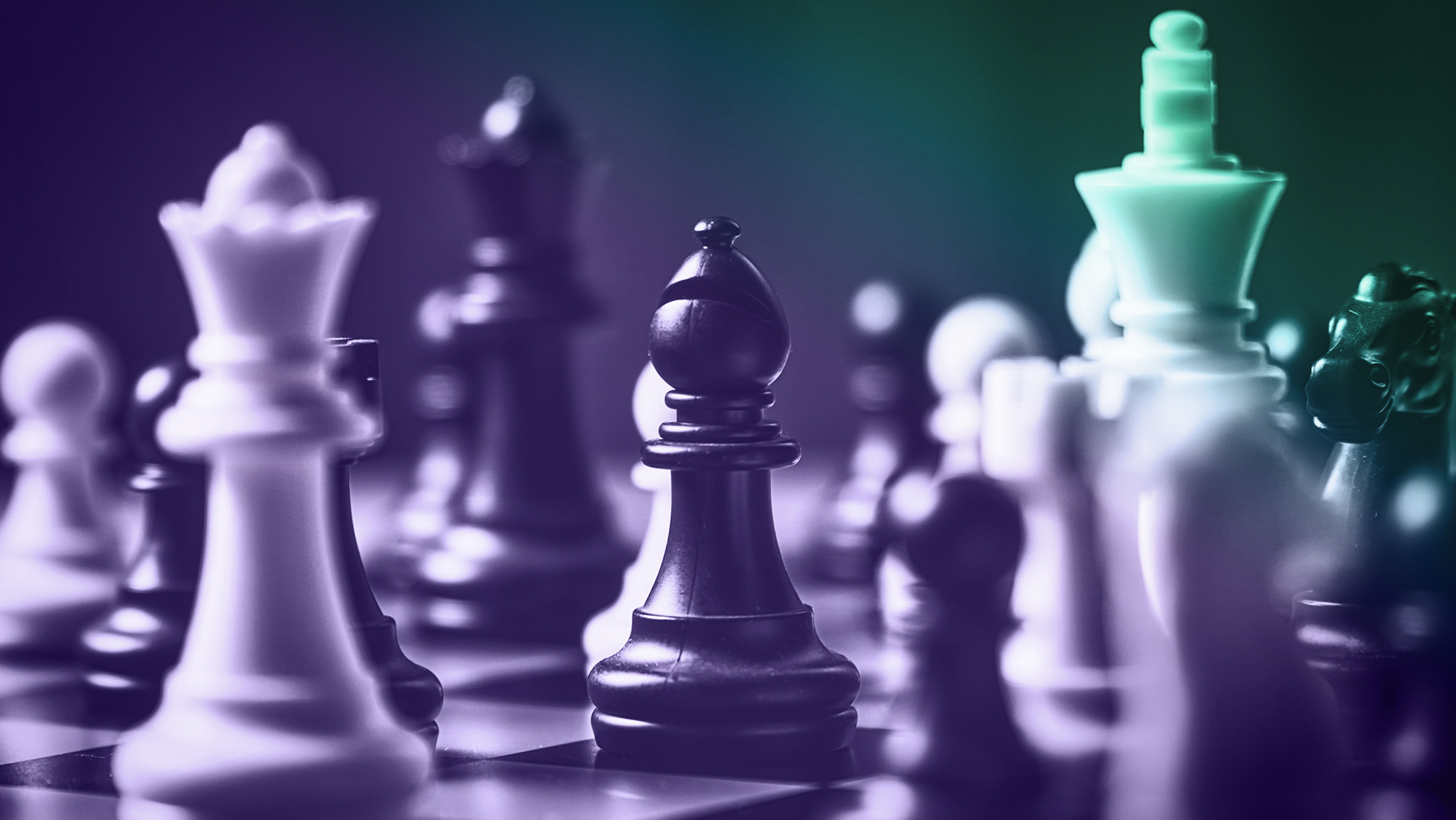 Crypto's Search for Stability: How the Industry Will Navigate Growing Scrutiny and Support in 2023
Capstone believes the Securities and Exchange Commission (SEC) will ramp up enforcement in 2023 and is increasingly likely to deem Ethereum a security. However, the risk posed by tighter scrutiny is balanced by the likelihood that legislation in the next congressional session will benefit the industry by restoring some confidence in it.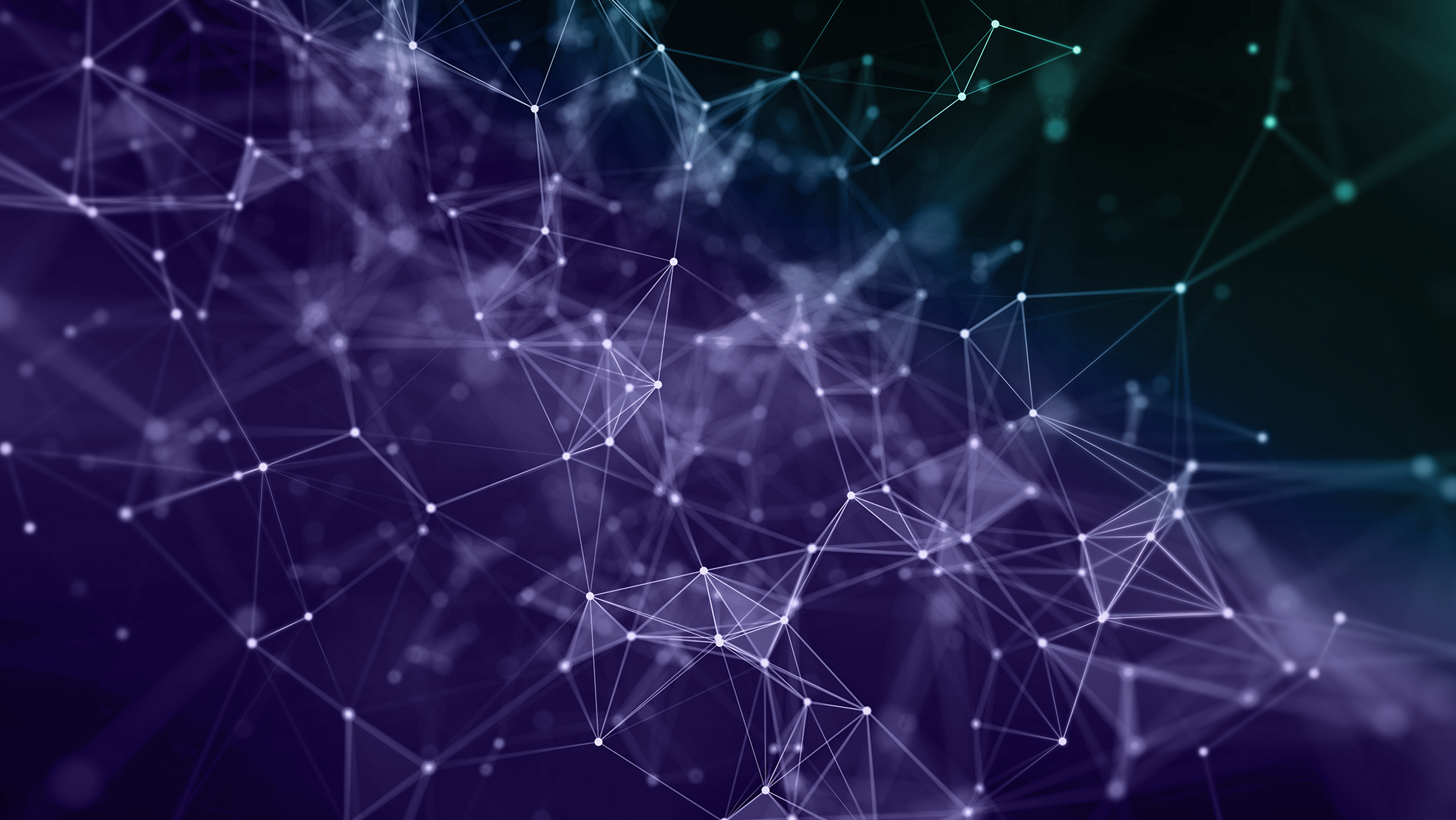 Social Media's Gathering Storm: Why Regulators Will Bite, and the Scars they Will Leave
Capstone believes many investors are underappreciating the likely enforcement ramp-up by the California Privacy Protection Agency (CPPA) as the California Privacy Rights Act's (CPRA) provisions take effect on January 1, 2023. The CPRA includes provisions for an expansive private right of action in the event of a data breach and significant civil penalties. As a result of the statutory minimums for sizing fines, we expect Big Tech platforms that violate the CPRA will have to agree to higher settlements.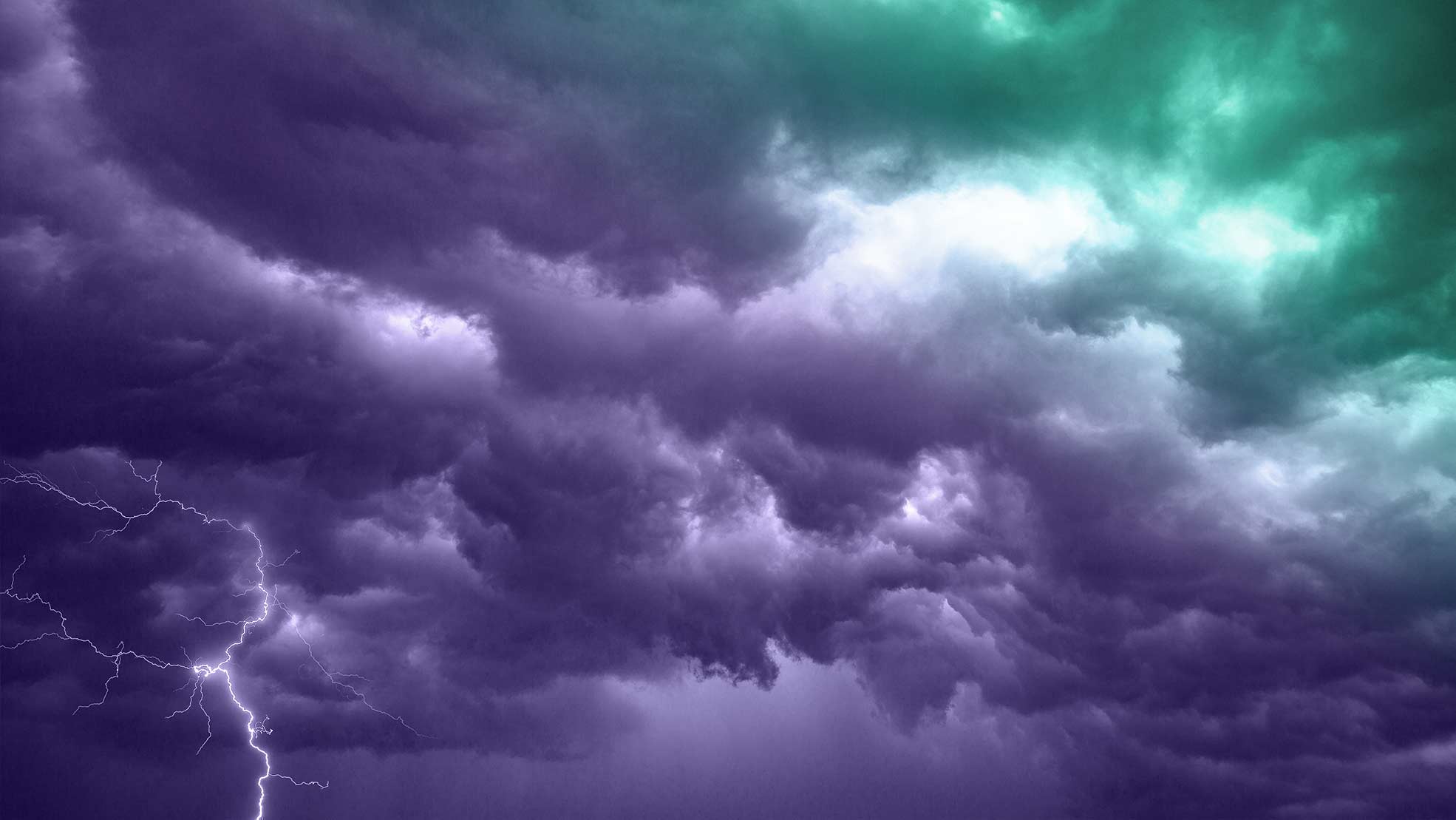 US-China Tech Tensions: How the US will Freeze Out China in 2023
Capstone believes 2023 will mark a pivotal year for the US push to implement its domestic manufacturing strategies to compete against China. We are increasing our probability that the US will reach a multilateral agreement with key allies on semiconductor-related export controls by December 31, 2023, from 35% to 55%.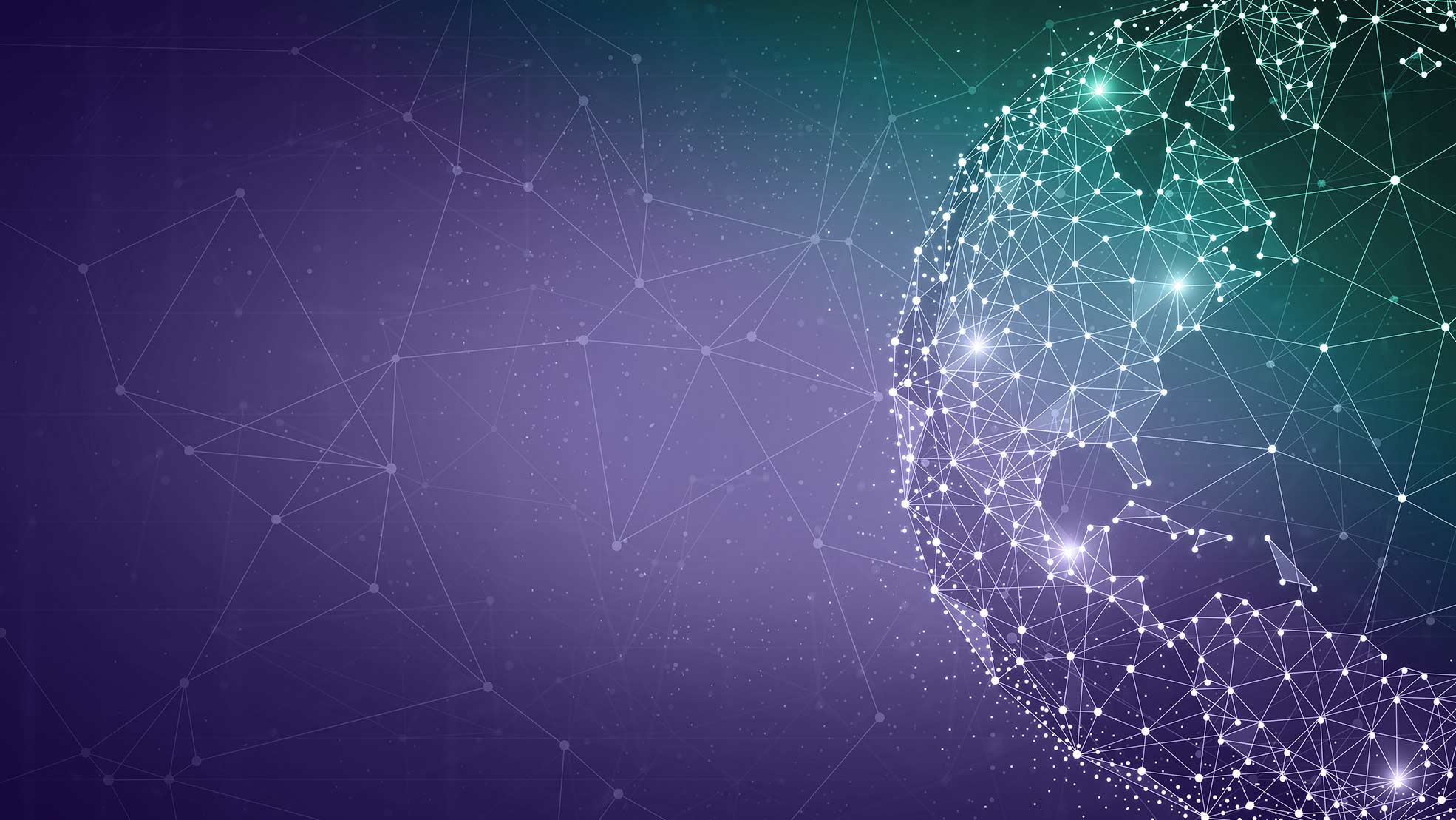 2023 Chinese Tech Preview: China's Heavy Hand a Boon to Innovation in the State
Capstone believes heavy-handed state regulation of China's tech industry is here to stay, despite broader market expectations that the government's crackdown is near its end. In 2023, China will set and enforce policies that require technological development and innovation to occur hand-in-hand with the state.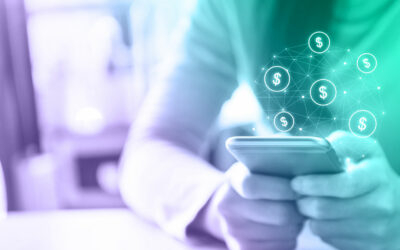 May 28, 2023 By Keegan Ferguson, Capstone Financial Services Analyst In July, the Federal Reserve is expected to launch its long-awaited FedNow service after piloting the program for months with more than 100 participating financial institutions. The service sets the...