2023 Policy Forecasts: Financial Services
Welcome to Capstone's annual forecast of unappreciated policy and regulatory themes companies, investors, and, industries should expect to play out over the course of the year in the financial services sector.
Biden's Financial Services Push: Why 2023 is Set to be a Landmark Year for Financial Services Regulation
Capstone expects 2023 will be a landmark year for US financial services regulation, as the Biden administration looks to cement scores of high-profile regulatory initiatives before the uncertainties of the 2024 election. In this US 2023 Financial Services Preview, we offer 10 predictions on looming, underappreciated policy changes that will impact the sector.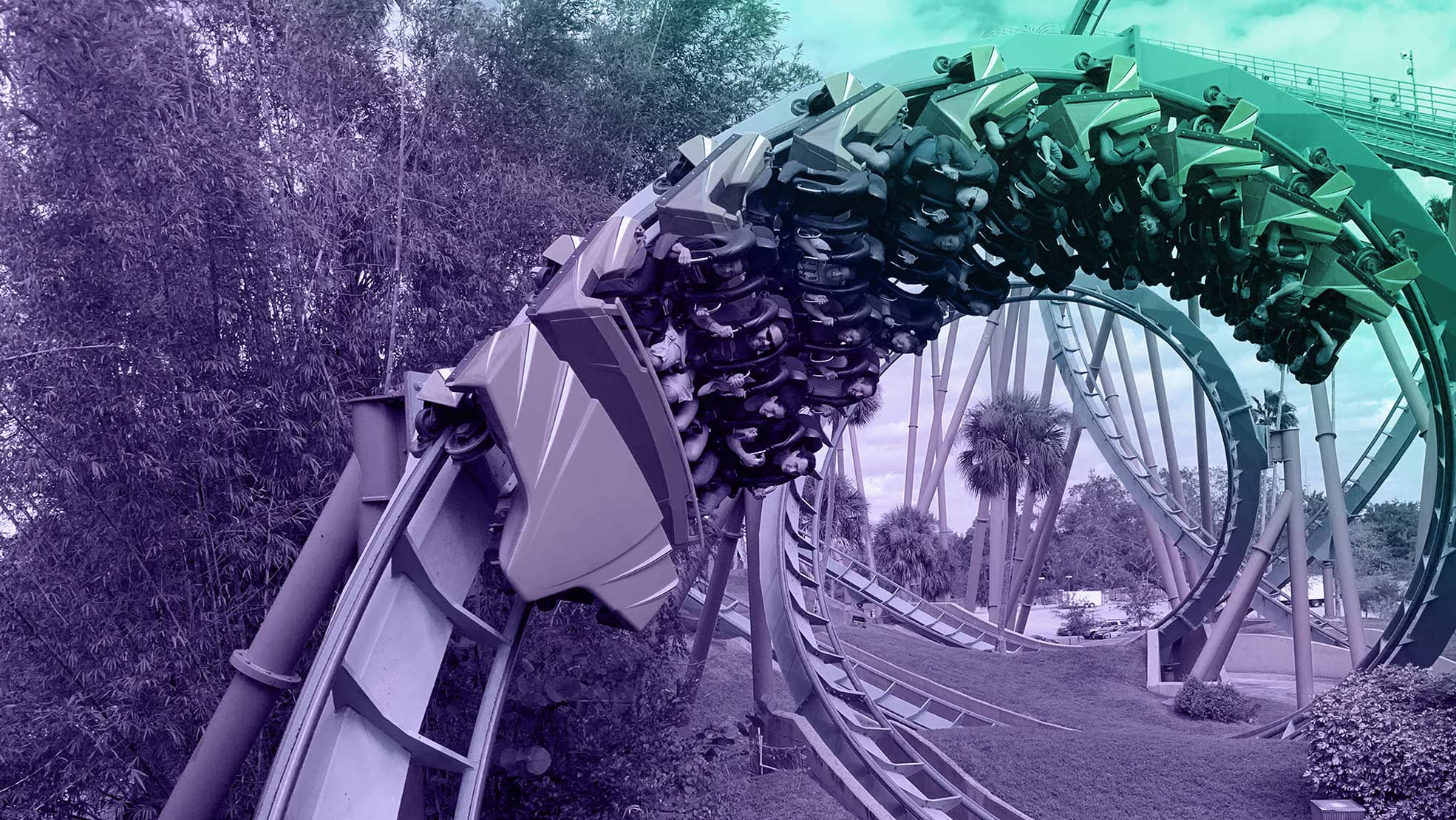 Chopra's Last Stand: The CFPB Will Move Forcefully on a Wide Swath of Industries
Capstone believes Consumer Financial Protection Bureau (CFPB) Director Rohit Chopra's top priorities for 2023 are clear. Chopra is focused on large industry operators, technology companies offering consumer finance products and collecting consumer data, and product fees, especially when unavoidable. We see varied implications for companies and industries across the consumer finance market.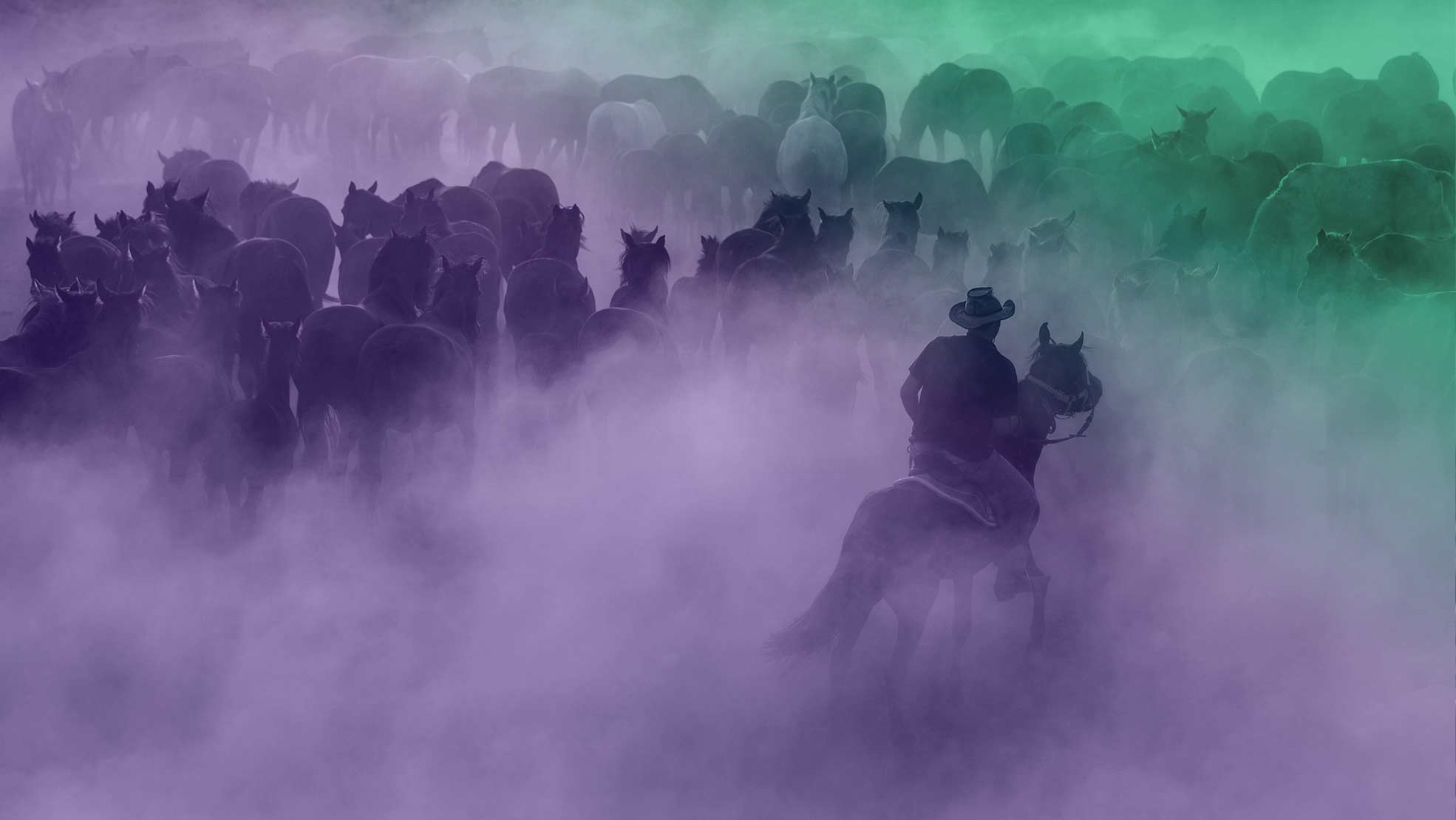 A Heavier Regulatory Hand: Why European Regulators Will Step Up Intervention Across the Financial Services
Capstone believes European Union and UK regulators in 2023 will intervene more in the pricing of retail financial services, including consumer credit, insurance and payments, on the back of mounting political pressure to respond to the cost-of-living crisis.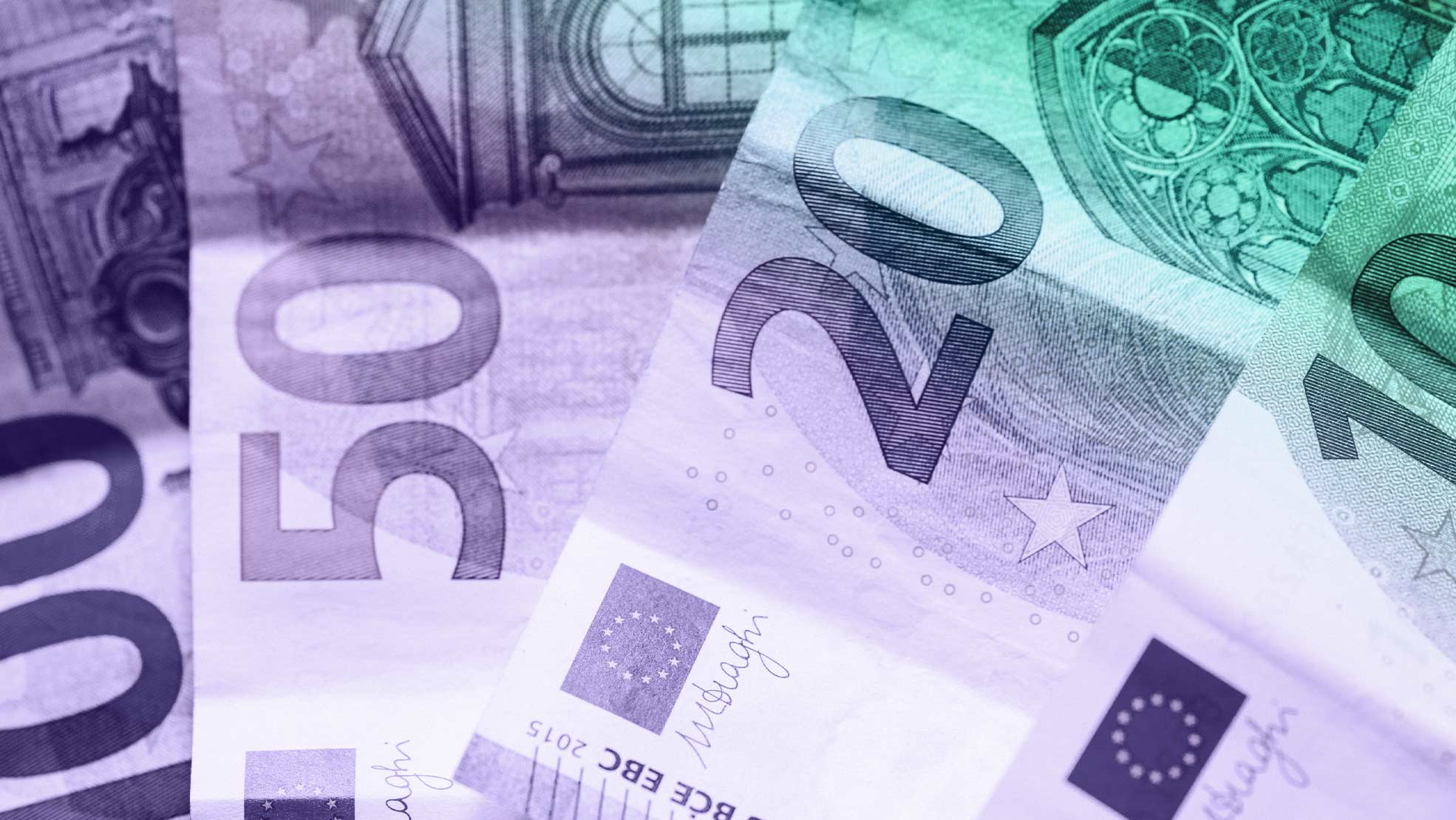 The Insurance Industry's New Regulatory Scrutiny: Why Policymakers Will Matter More in 2023
Capstone believes actions by regulators in the coming year will have a significant impact on which subsectors of the US insurance industry are attractive for investment and which will face greater challenges. We believe regulatory attention on climate risk and natural disasters will yield opportunities across the insurance and insurtech space. Key areas of interest include wildfire insurtech, ESG compliance solutions, Florida property insurance, and private flood insurance.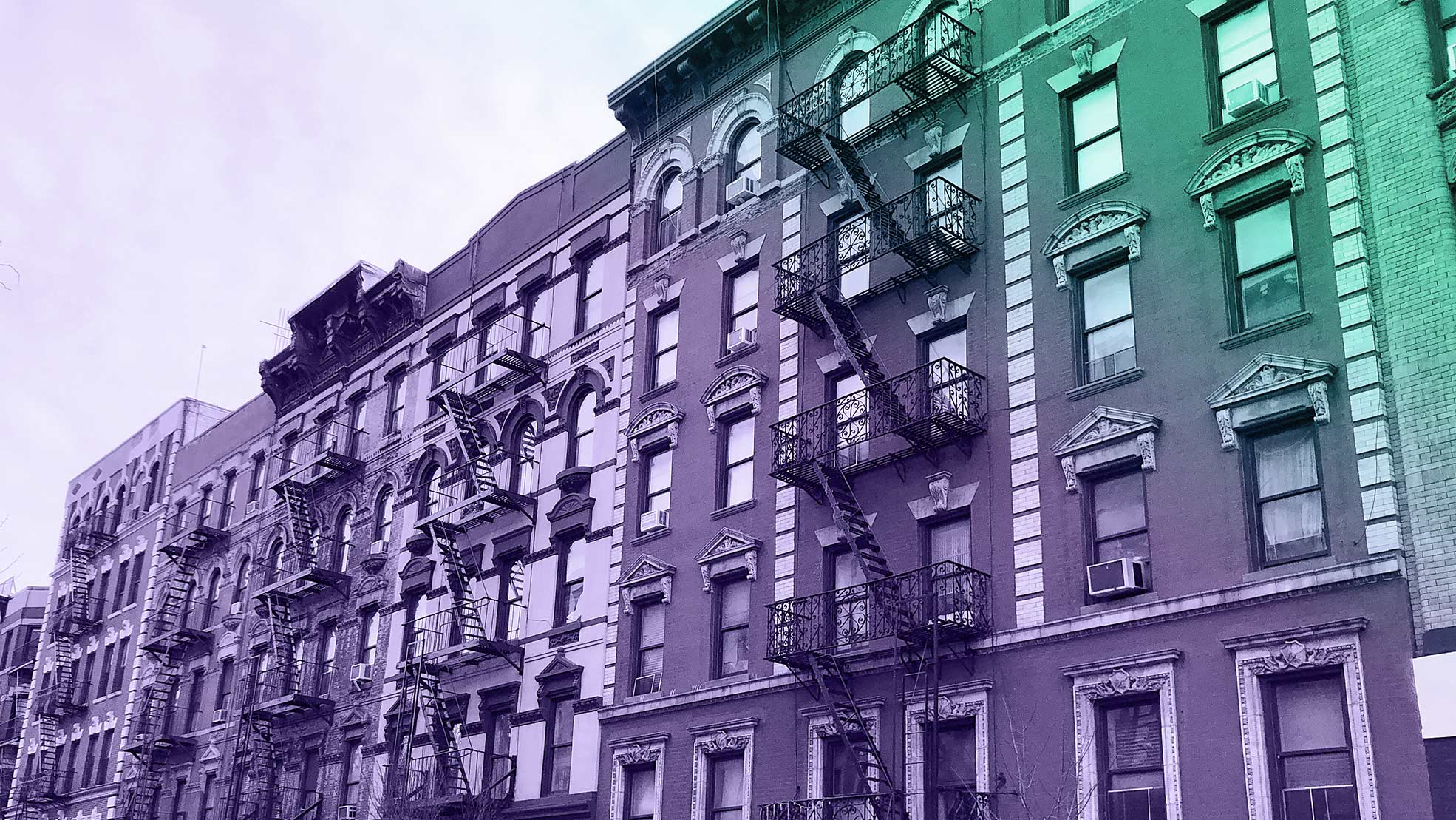 Education Cracks Start to Show: Despite the Salve of Pandemic Stimulus, Financial Uncertainty Will Spur Policy
Capstone believes COVID-19 stimulus funds for elementary and secondary education will continue to bolster the financial position of state and local districts and provide tailwinds for technology and learning loss solutions vendors. We anticipate that persistent enrollment declines and the specter of a possible recession will introduce some medium-term financial uncertainty for states and districts and bolster industry calls for an extended timeline for spending stimulus funds.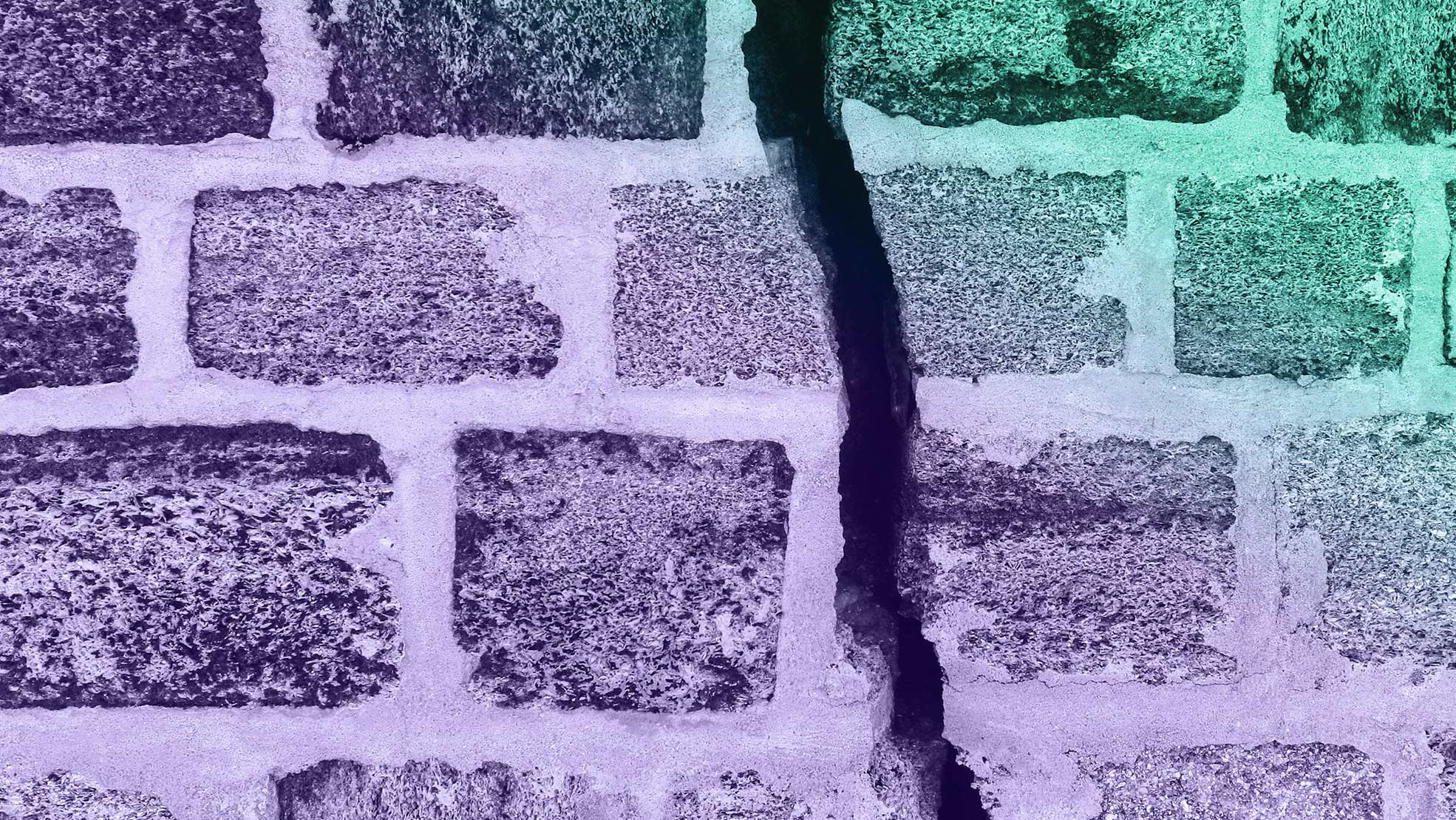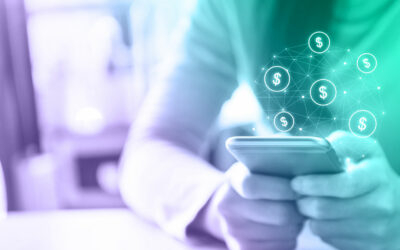 May 28, 2023 By Keegan Ferguson, Capstone Financial Services Analyst In July, the Federal Reserve is expected to launch its long-awaited FedNow service after piloting the program for months with more than 100 participating financial institutions. The service sets the...